Set-a-side specialises in facilitating the safe transportation of your sets, props and costumes directly from the studio or site to our stores. Our helpful and knowledgeable drivers are happy to provide advice and assistance with loading if required.
Whether you need a small van or a fleet of articulated trailers we are happy to provide a tailored quotation for UK and Worldwide transport.
Carbon Neutrality
Set A Side Storage is a carbon neutral company  all the CO2 generated by our vehicles is off-set through the 'Verified Carbon Standard' reduction projects.
Vehicle types and internal dimensions
3.5 Tonne Van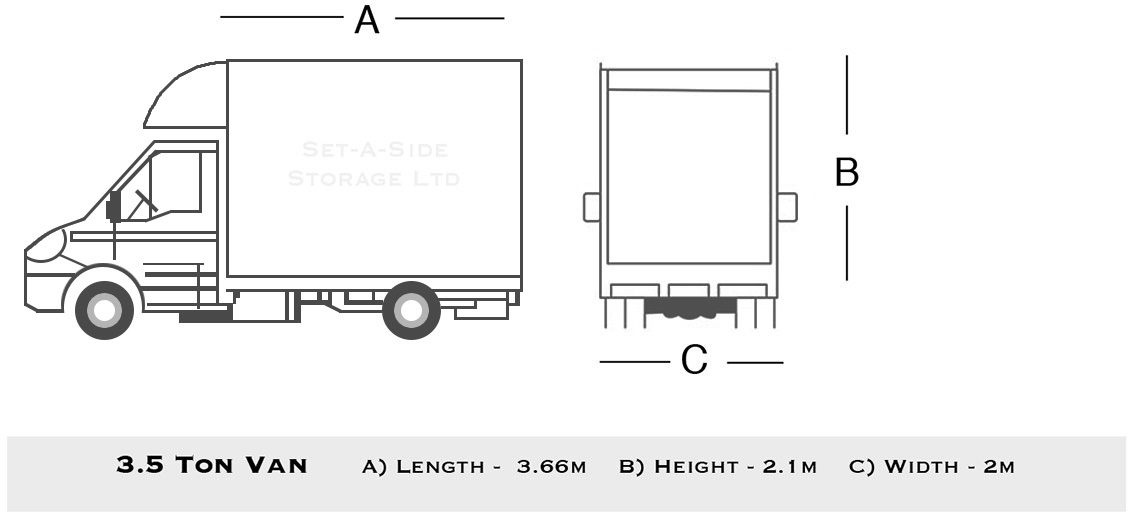 7.5 Tonne Van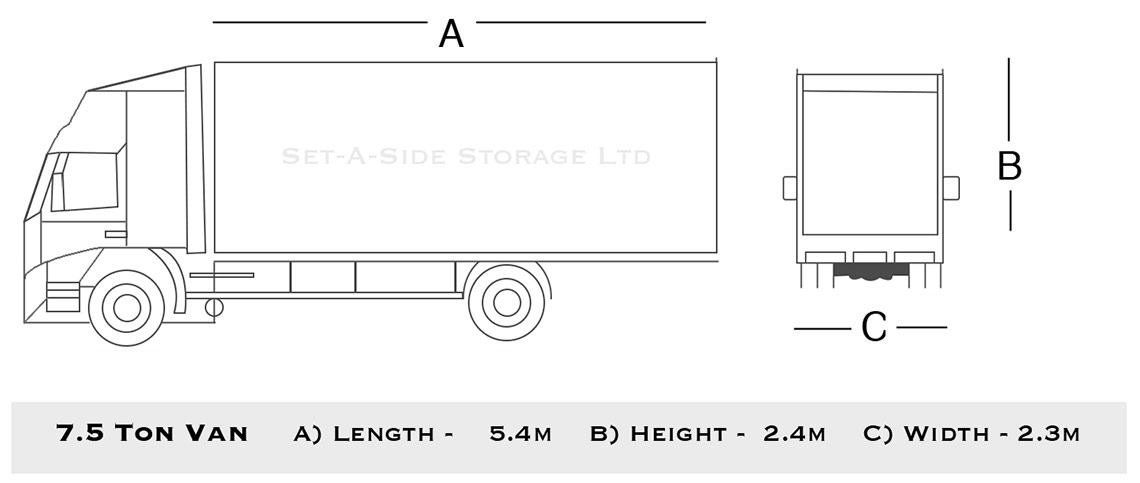 18 Tonne Van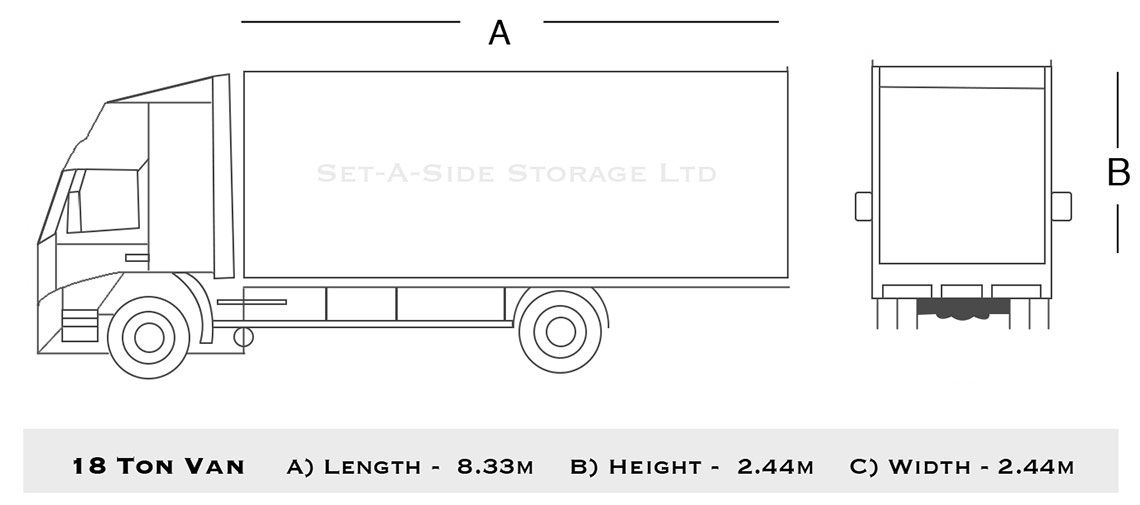 Arctic Van

We offer an efficient and friendly service at a very competitive price. Please contact us for a quote for storing all your sets and props.