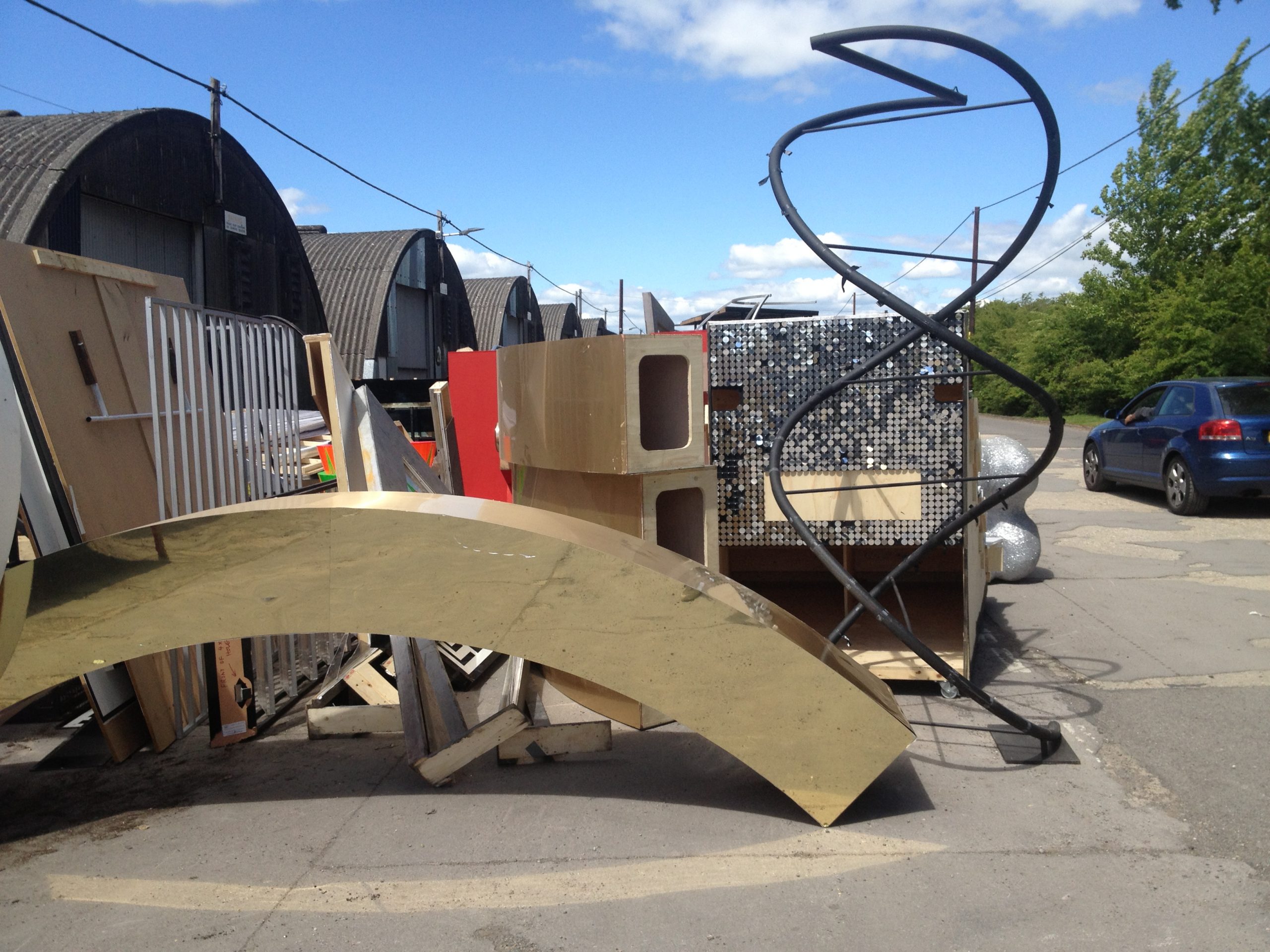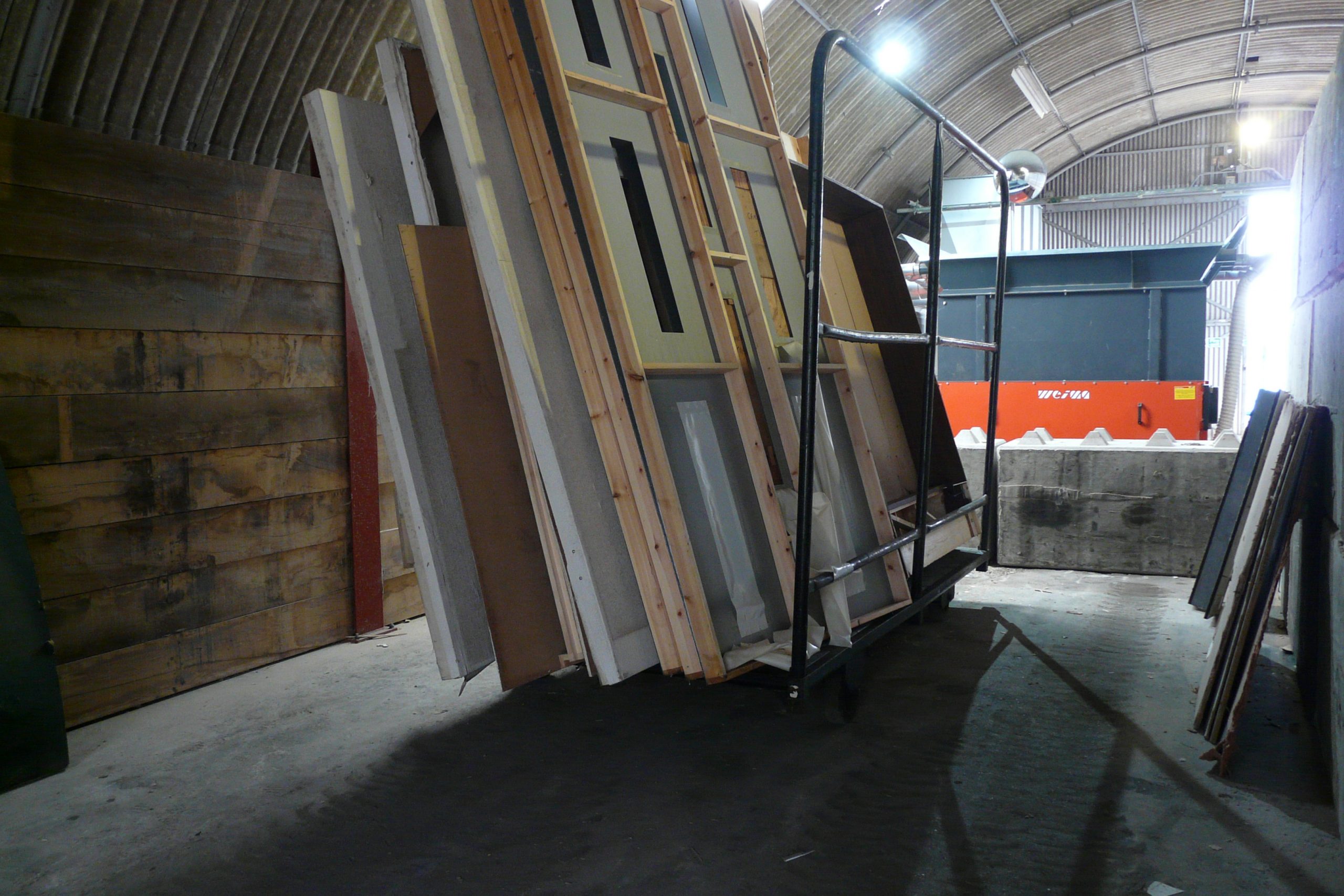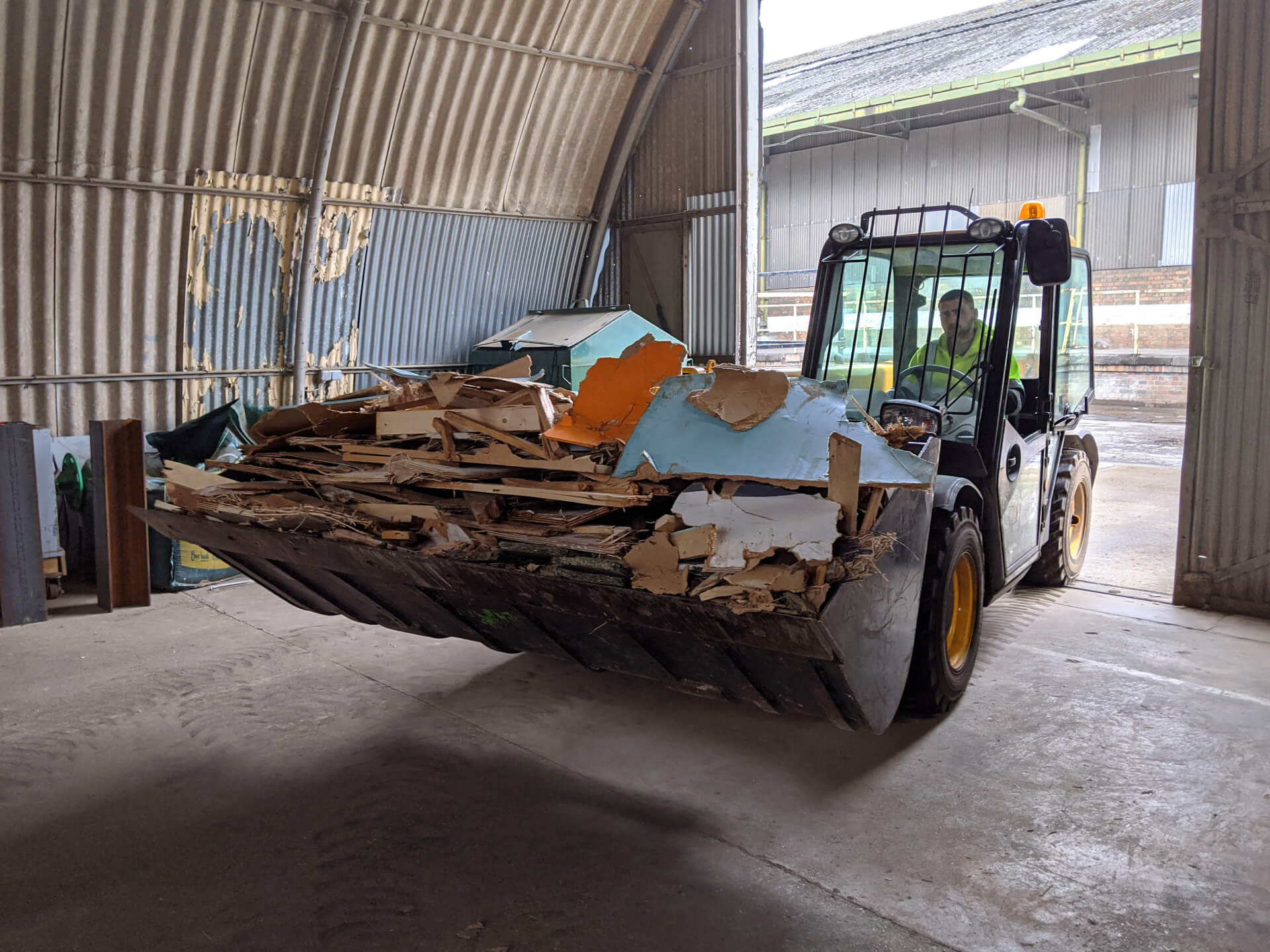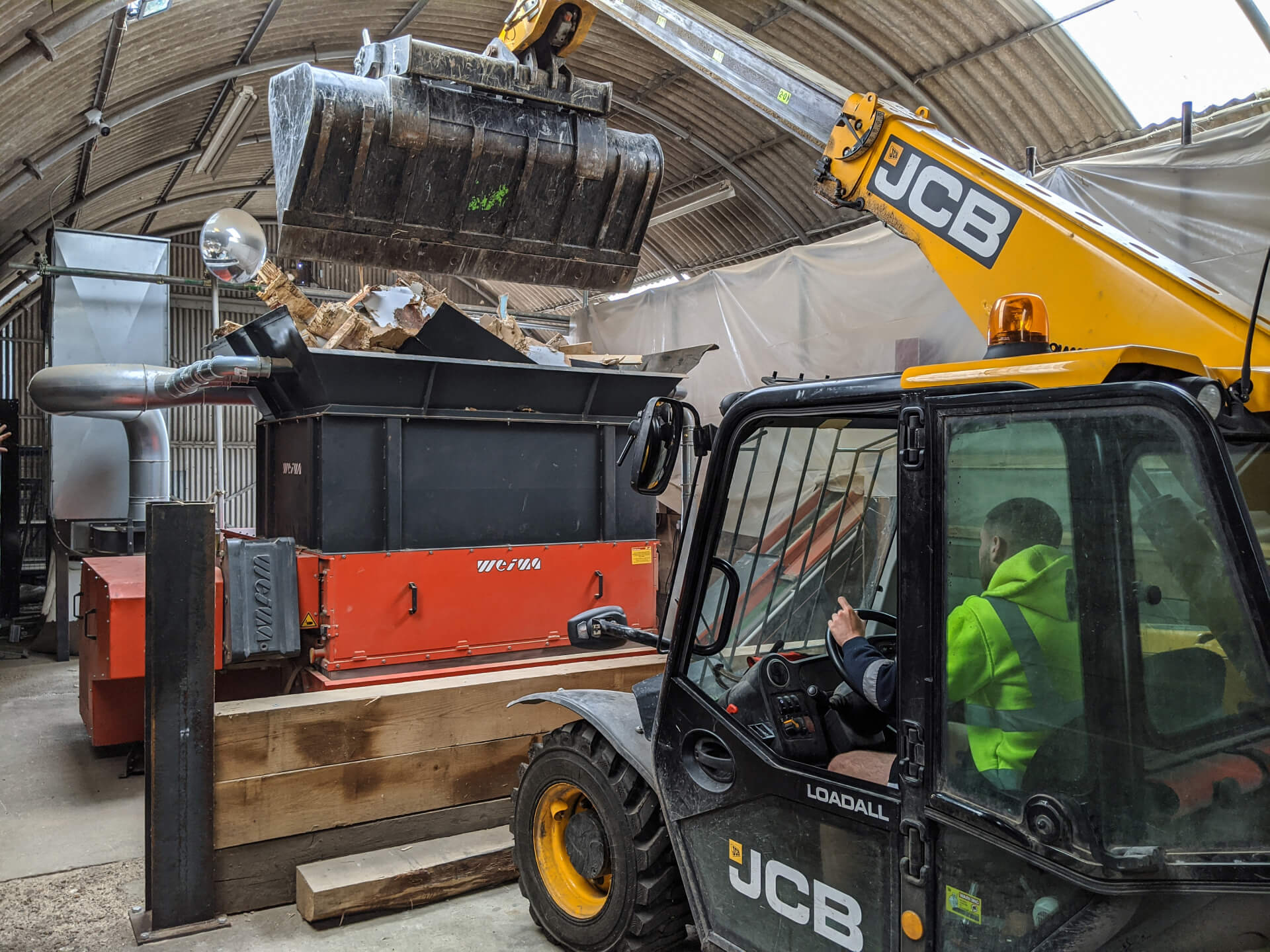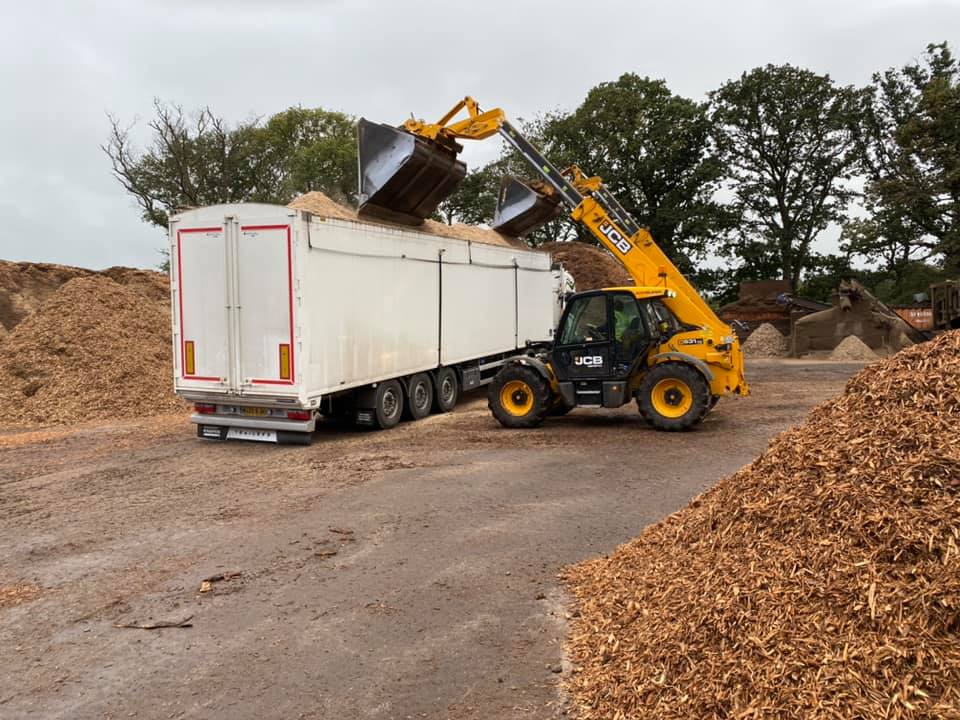 Set-a-Side Storage is committed to providing and promoting environmentally friendly and responsible set recycling for the Film and TV industry.
We have invested heavily in a new re-cycling facility. Once sets are no longer required they are broken into their composite materials.
We separate metal, wood and plastic. Wood is put through our state of the art shredding machine and used for biomass. Other materials are sent on to be reused as raw materials. This enables us to reduce our carbon footprint and keep our prices competitive
Additionally, in the last year we have off-set 100 tons of Co2e and planted 100 trees in the u.k.
We offer an efficient and friendly service at a very competitive price. Please contact us for a quote for storing all your sets and props.